GIF Booth is all about
FUN, Movement and Portability
GIFs are wildly popular.  From taking photos to creating moving images it brings fun, creativity and laughs to any wedding.
The beauty of this booth is it's portability.  Able to work without being near a power outlet, this booth is great to have in backyards, patios and more remote locations.
You can customize your images with graphics that show the day of you wedding.  Use your monograms or special graphics you want.
Share the images to your email or directly to social media.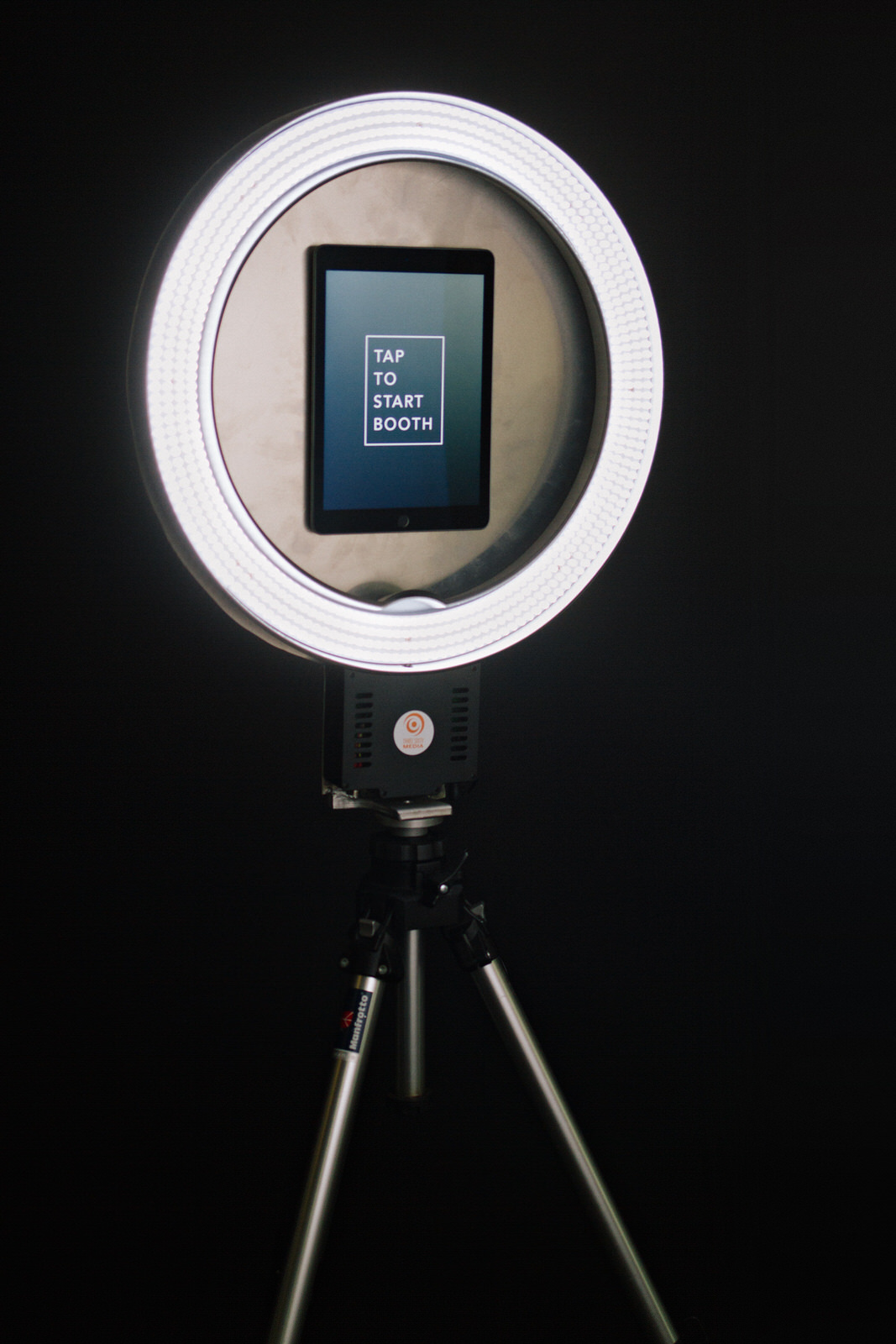 Frequently Asked Questions
Yes we can print the images on a 4 panel layout.  Obviously it won't move like a GIF but it still is a great way to have a takeaway from your wedding!
While this booth is able to operate without power it isn't entirely unlimited.  4-6 hours are possible with a print option and without a print option 8-10 hours.
While wifi at a venue can be faster and more stable, we always have our own wifi hub at the ready.
This is to prevent issues with firewalls or awkward locations.  
Regardless we are limited to wifi coverage in your area.  This is out of our control, but generally in Metro Vancouver and most of the Lower Mainland we typically are okay.
Yes we have props that come with the booth rental.
Our rental price includes 1 print per booth use.  We do have package options for double prints.  We don't recommend beyond 2 prints because it will back up the system and make for a poor experience for your guests waiting for extra prints.  
It's better that they just do a second set or download the digital files.