Bring the Oscar Experience to your wedding
Red Carpet Experience
Let you and your guests be the celebrities at your own wedding! 
Let your guests have professional photos of you or of themselves to have and take home.  So many people don't have great photos of themselves and this is a great gift for them.
Our professional team of photographers pose and direct you to get a glamorous portrait that you can take home after the wedding.  
Choose from our selection of backdrops or add a greenscreen option the choices are endless.  Want to take it up a notch? We can custom design and print a background for you to match your wedding completely!
Talk to us today about having the red carpet experience at your wedding!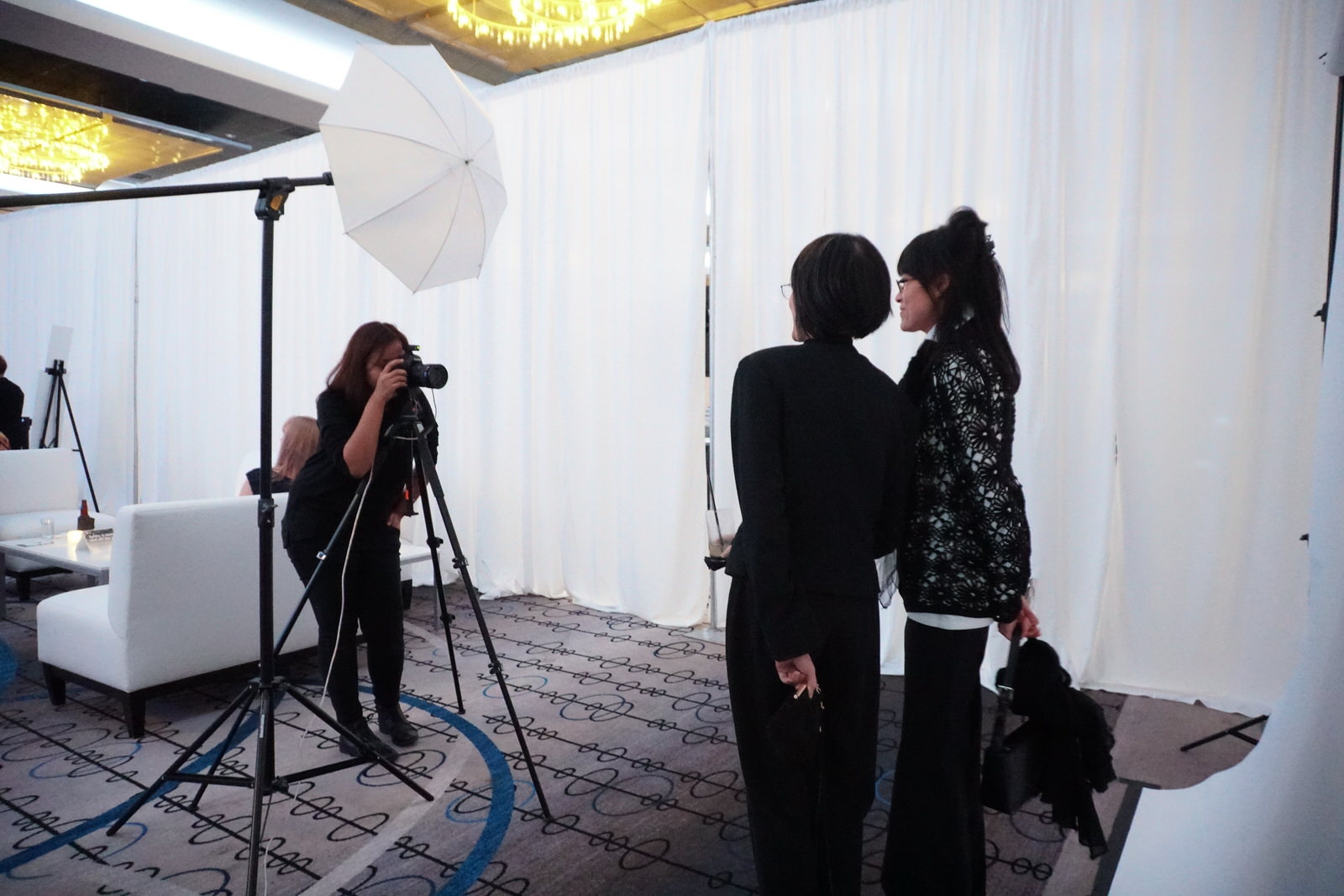 Be The Celebrity you dreamed of
Our professional photographers can create beautiful portraits of you to remember.  Share on social media or print out.  The options are many.  Let our team share how to present the photos best so that people talk about it for days to come!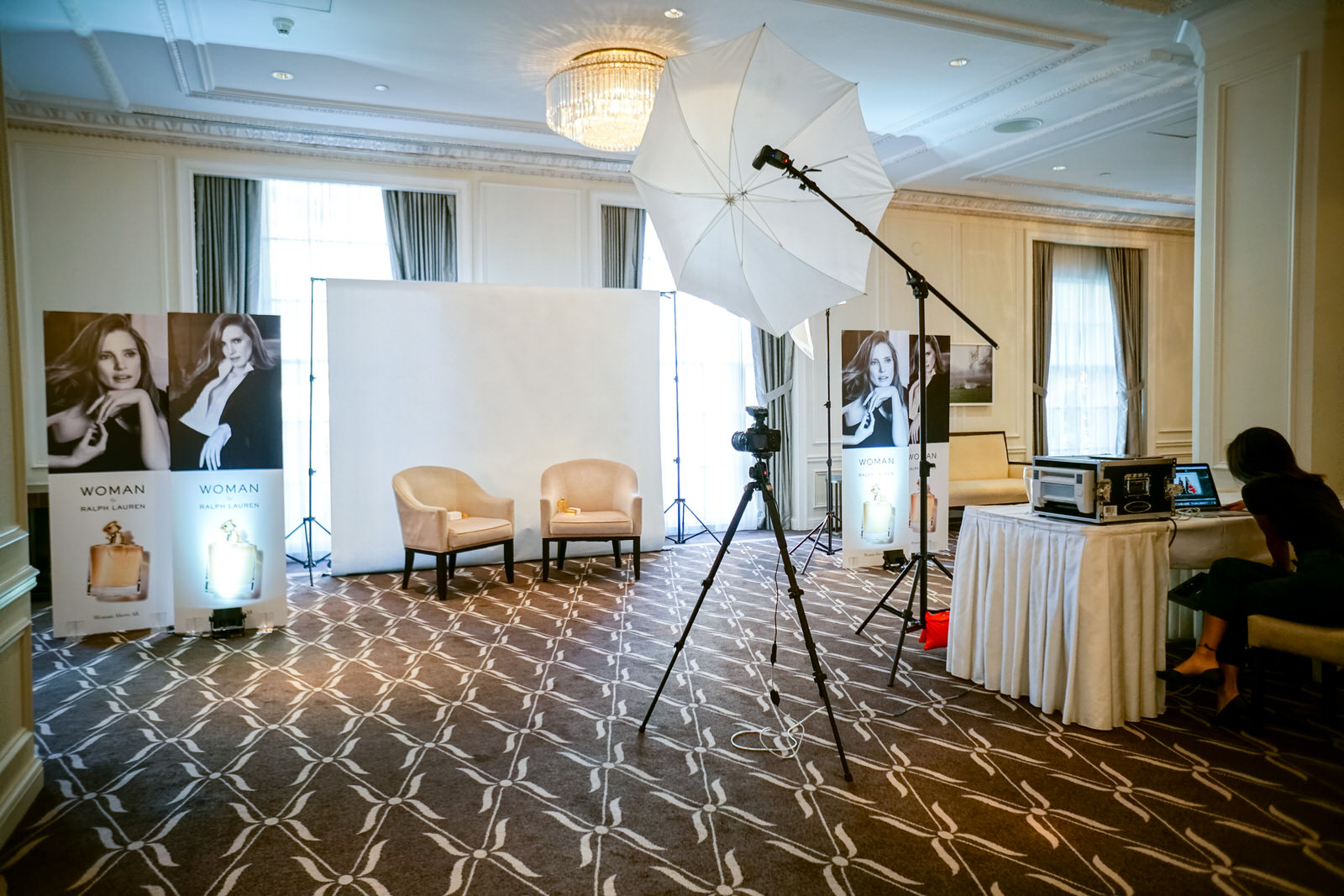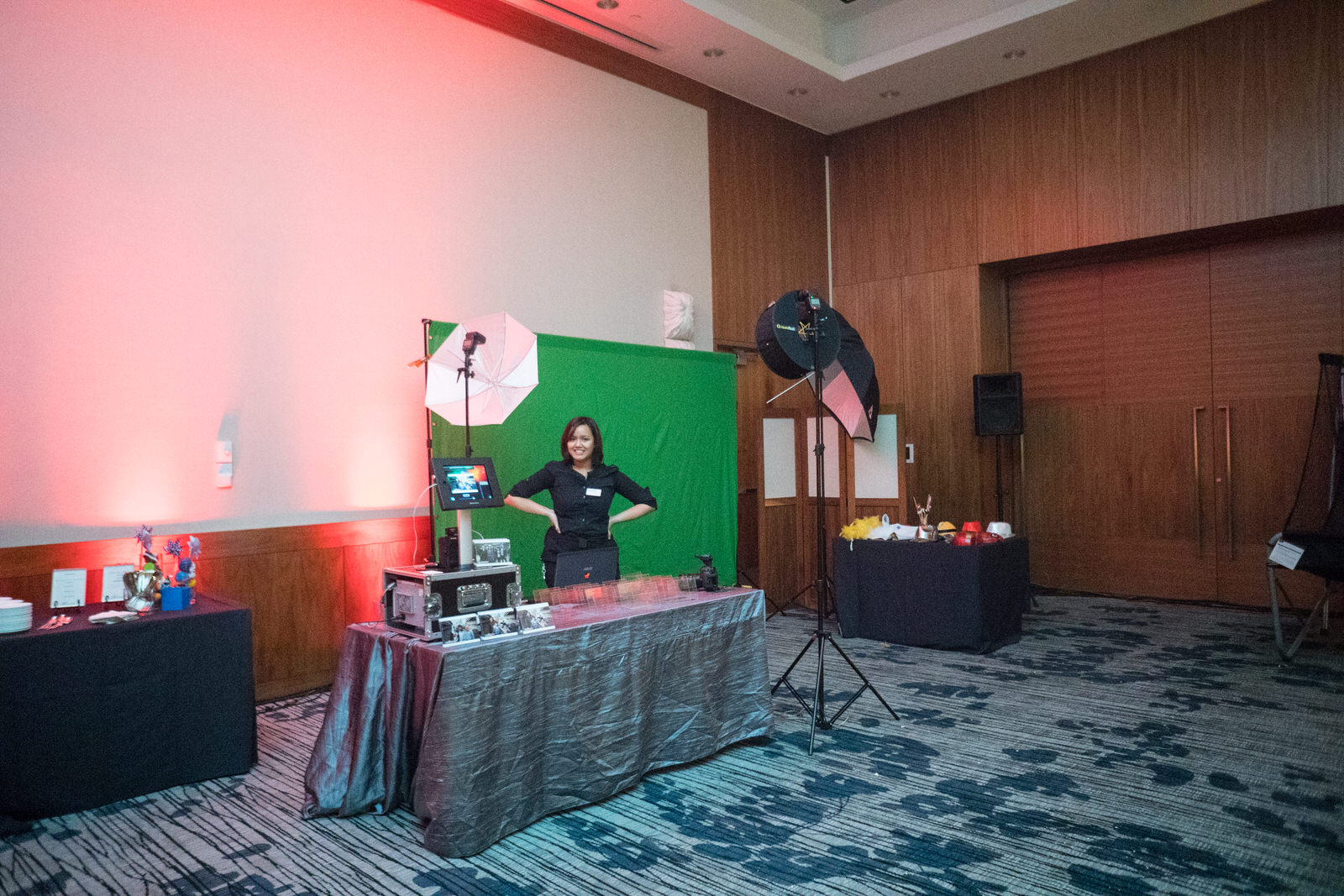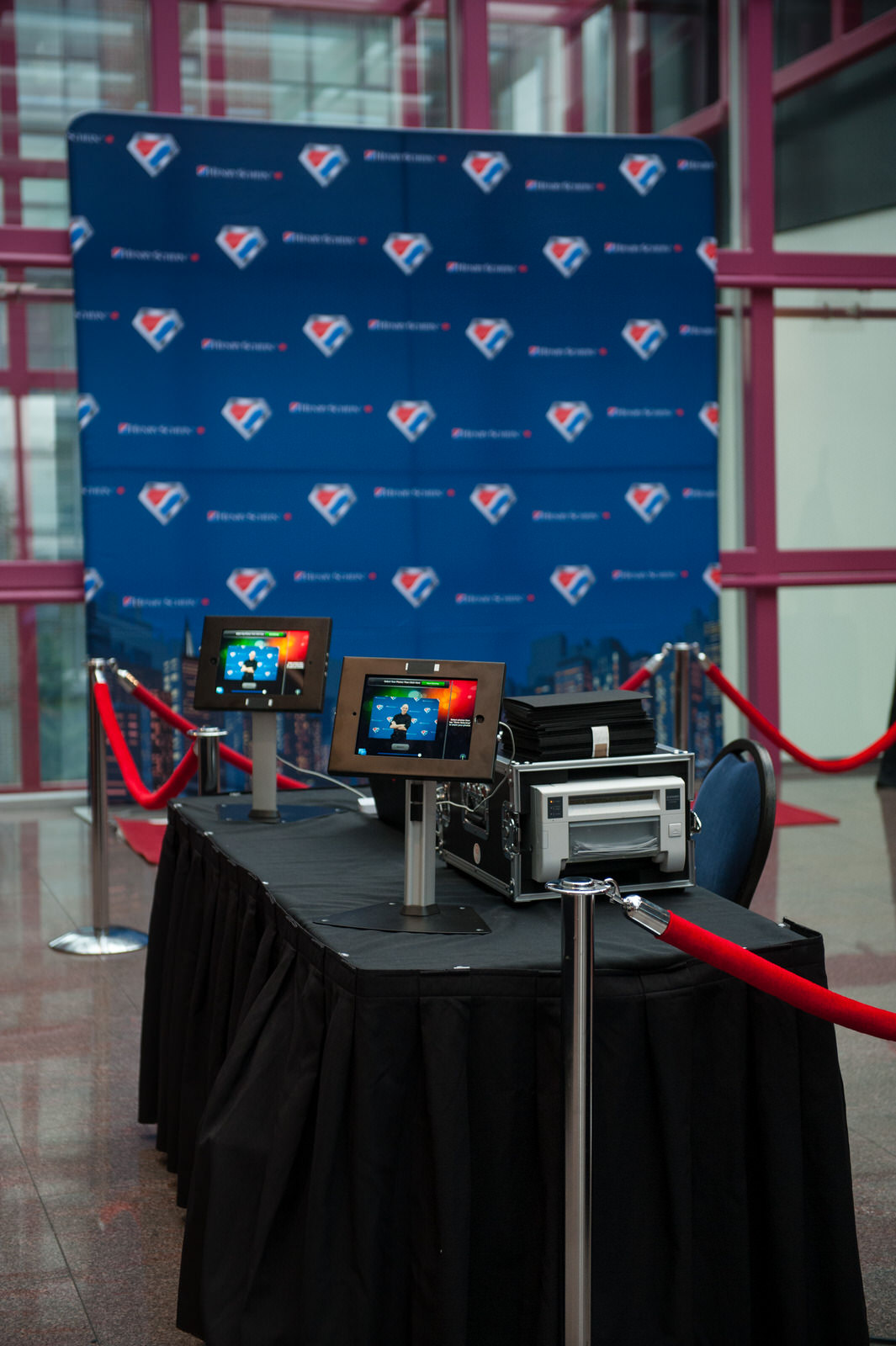 Frequently Asked Questions
The minimum space we need is 12x12" ideally we'd like 15x15" space for best results especially with larger groups.
We also need to be near a power outlet for our printers and computers.
Yes.  We have an early setup charge if you would like us to be prepped and ready beyond 1 hour from your event.
This is valuable to those events that want it all ready to go before guests arrive.
No.  We can do that for you.  We can rent a whole host of items to make the event great.  
Alternatively, if you want a very cohesive design we can recommend you to a wedding planner or decorator to help you get that look just right!
While wifi at a venue can be faster and more stable, we always have our own wifi hub at the ready.
This is to prevent issues with firewalls or awkward locations.  
Regardless we are limited to wifi coverage in your area.  This is out of our control, but generally in Metro Vancouver and most of the Lower Mainland we typically are okay.
Our setup allows us to download the media and store it locally on our drives for your event.  After the event is over we'll put it in a gallery for you to access and download.