All ABOUT YOU
Going Beyond the Wedding
Videography should not be an afterthought.
Your story begins long before your wedding day.  In fact, the people you interact with, the life experiences you have as individuals and as a couple has paved the way to the wedding day.  The wedding day is in fact the pinnacle of a much longer journey.  
We have always been fascinated by this fact and we have spent years dedicating our energy into exploring relationships and the dynamics that occur in them.  We decided that we would take our love for this and infuse it into YOUR story.  Going above and beyond just covering a wedding day and making your wedding video uniquely yours.
Imagine that your wedding video could be different from all the normal recap videos. Instead, what if your video was more than that, what if it celebrates the relationships of your bridal party to you?  What if we could tell a deeper story about your love and relationship? What if we could weave bits and pieces of your quirky nature or how you are the glue in your family into your wedding video?  We help create more than just a memory of the day, we help you relive and relish the people in your lives.
If you want a story that is truly yours and weaves much of your life's experiences together into a beautiful story that includes your wedding as the pinnacle of the relationship, then we want to work with you and tell your story.
As you can imagine, such dedication to story is very intensive and requires lots of exploration and discovery, so we only take a limited number of commissions per year.  CONTACT US NOW to schedule a preliminary discovery session where we can establish if we are a good fit.  From there we will create a custom package that best reflects your personalities and needs!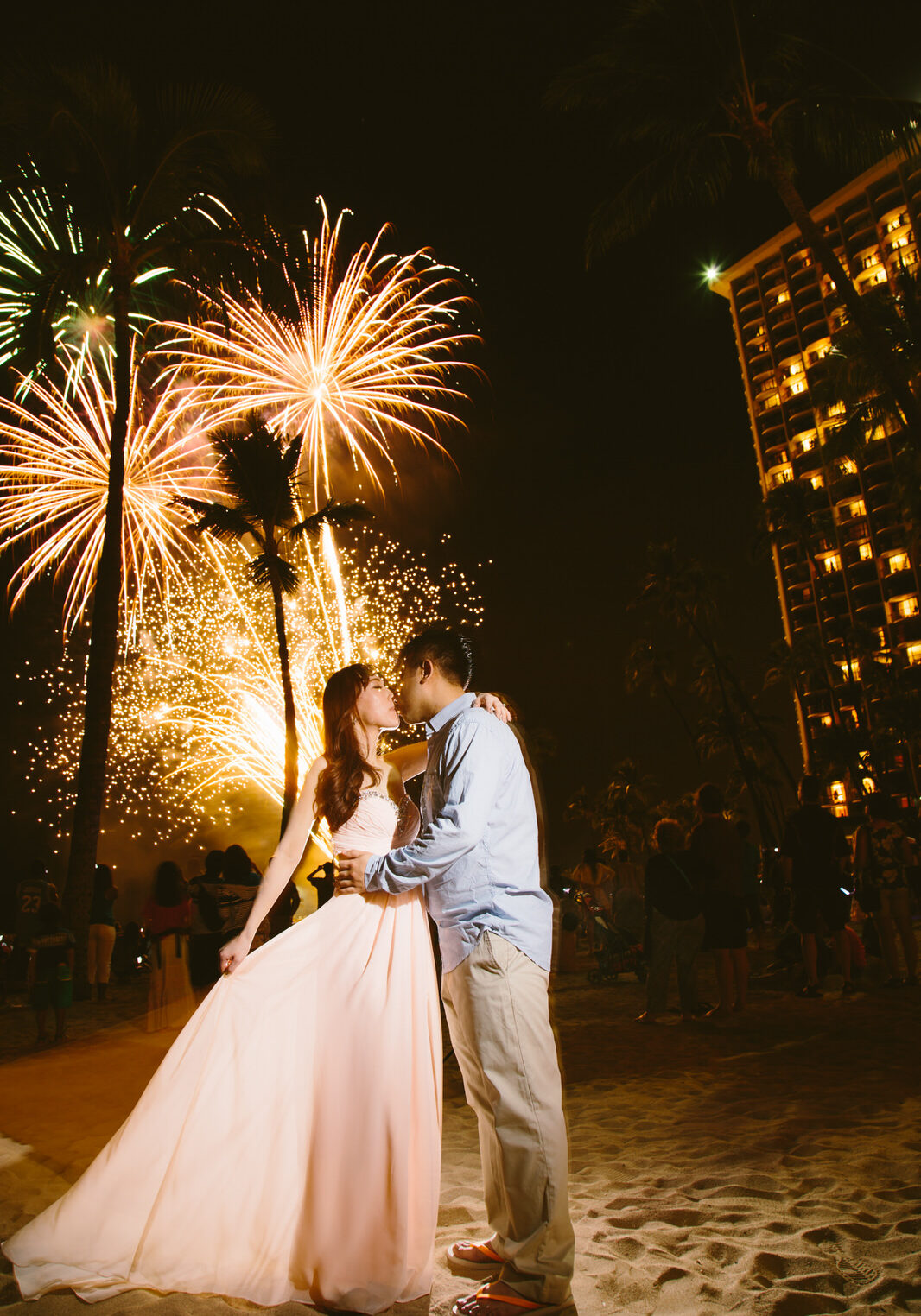 Same Day Edits
Same Day Edits (SDE)  are our specialty.  This is when our skilled videographers and amazing editors film and produce a short video that recaps the day while still keeping your unique personalities in it!  Played LIVE at your reception, this amazing piece is sure to wow all your guests.
So how do you know a SDE is right for you?  IF you are looking for a piece that helps fill in the gap for the majority of your guests about what happened throughout the day or you want a piece that is a sizzling snapshot of your amazing day then this is the product for you!  The SDE footage ends at the beginning of your reception to ensure that we have enough time to finish the production to show your guests.
You can add an SDE to a Feature Presentation to give you the best of both worlds!
​Avg length: 2-3min  (As long as it needs to be awesome!)
Highlight Presentation
Following hot on the heels of a Same Day Edit.  A highlight features a tightly packed video that includes footage from the entire time our videographers are present!
This is a great piece to have for those who want video for their day but may be a bit budget conscious.  Rather than being shown on the day of, this video comes to you weeks after your wedding
Some Highlights may include bits of dialog, and some won't.  As it is meant to be a recap of your day it certainly doesn't have the depth of storytelling as our Feature does.
Avg length 3-4min
The Feature Presentation
A more robust look at your wedding, the Feature Presentation is a much longer piece.  Typically closer to 1 minute for every shooting hour, this piece is long enough to be amazing but not long enough to bore you.  It recounts the many facets of the day and typically includes more dialog.
​
The Feature allows us to preplan a story about your day.  We spend time to get to know you even deeper and find out a story to present to you for your day that can't be replicated.  It would be too personal and too intimate a production for us to just put any bride and groom into.
Avg length: 7-14min (approximately 1 min per shooting hour)
Documentary Cut
Similar to RAW footage, our editors include a rough cut of different parts of your day such as the ceremony, special performances and speeches.  We feel that this helps round out the entire memory experience, but doesn't impede on why you hire us in the first place and that is to show you the deeper intricacies of your wedding day.  They are separated into different sections so that things are easy to access and you can watch them in full.
​Avg Length:  Long... this is an unabridged cut of your day's milestones: Ceremony, Speeches, Games
The Digital Short
One of the pieces that put us on the map was our indepth look at a relationship and putting together these elements to produce a video that tells you so much more about a relationship.
Some are designed to be fun, some are quick and some are longer but these digital shorts are designed to be entertaining for you and your guests for years to come.
We know we did our job right when what we produce resonates with not only our couples, but those who are dearest to them as well.
​Avg Length: depends on the production type. The development of content and story is dependant on our discovery session.