All ABOUT YOU
Weddings are a lot of work aren't they?
There are so many moving parts and more often than not you are planning up until the very last moment.
You spend countless hours planning and wanting to create your dream wedding.  We want to celebrate your hard work and create relaxed, intimate and timeless images for your wedding.  Don't settle for only a single style of photography, our team masterfully blends the spontaneous nature of weddings with the elegant refined portraits worthy of the rockstars you are!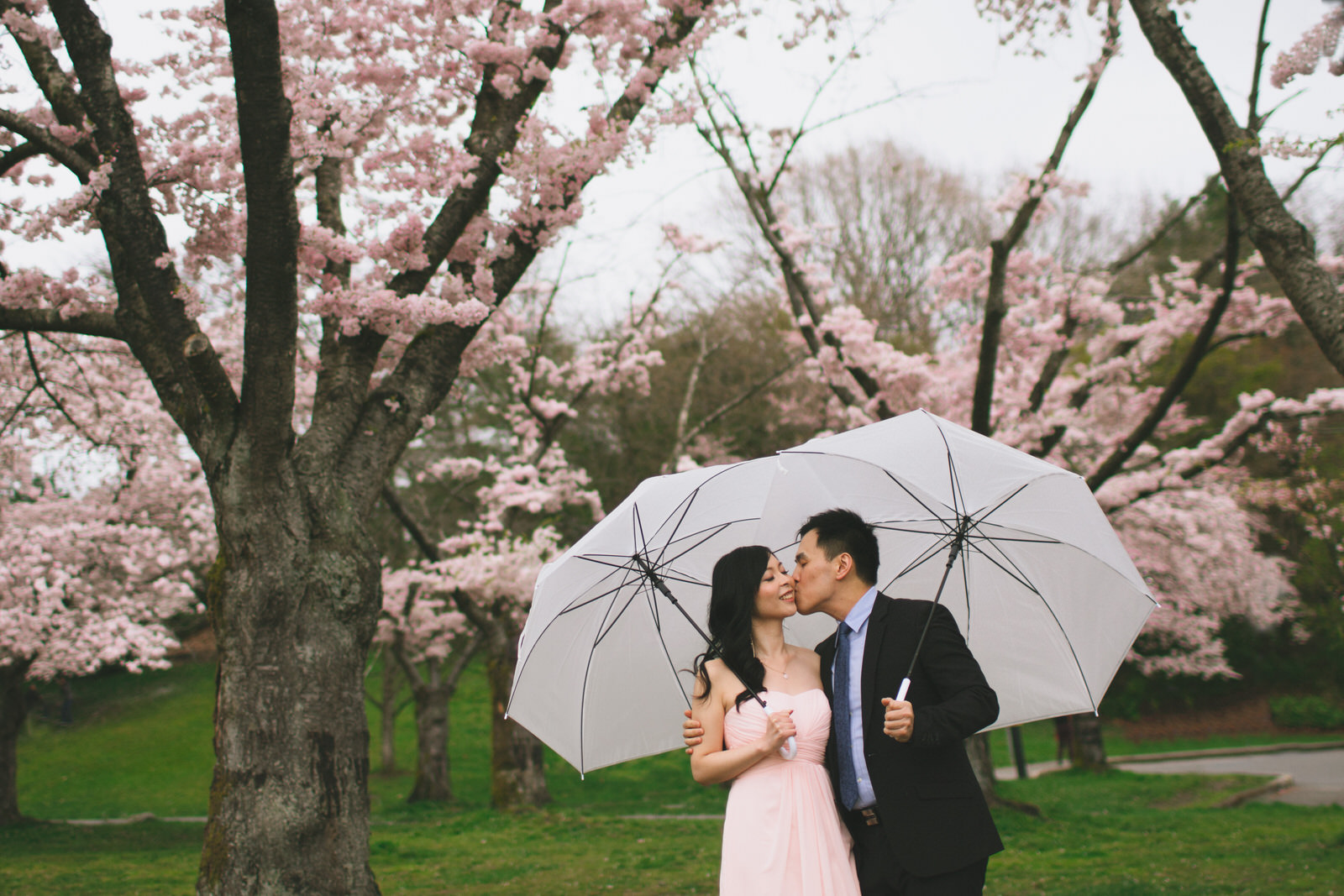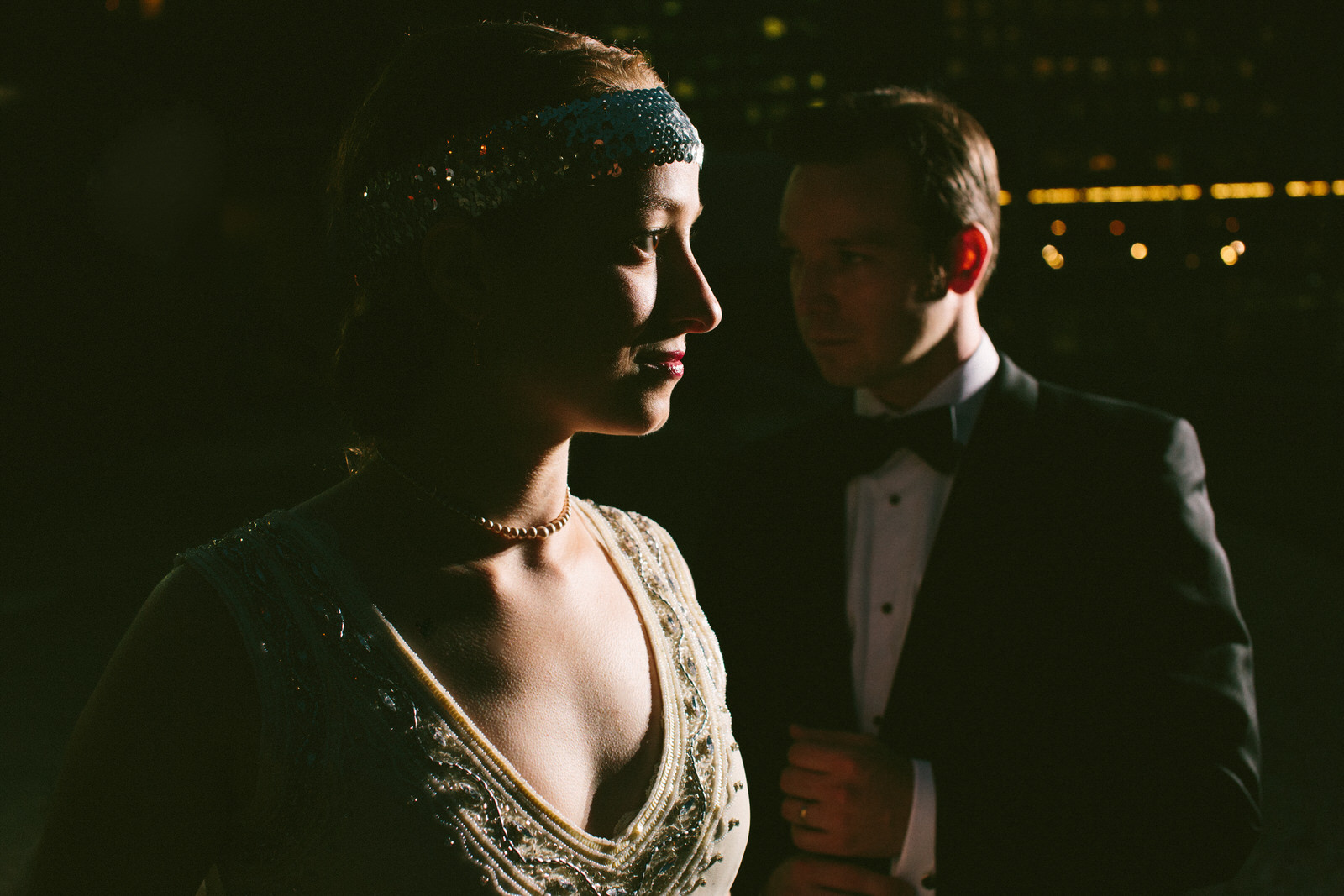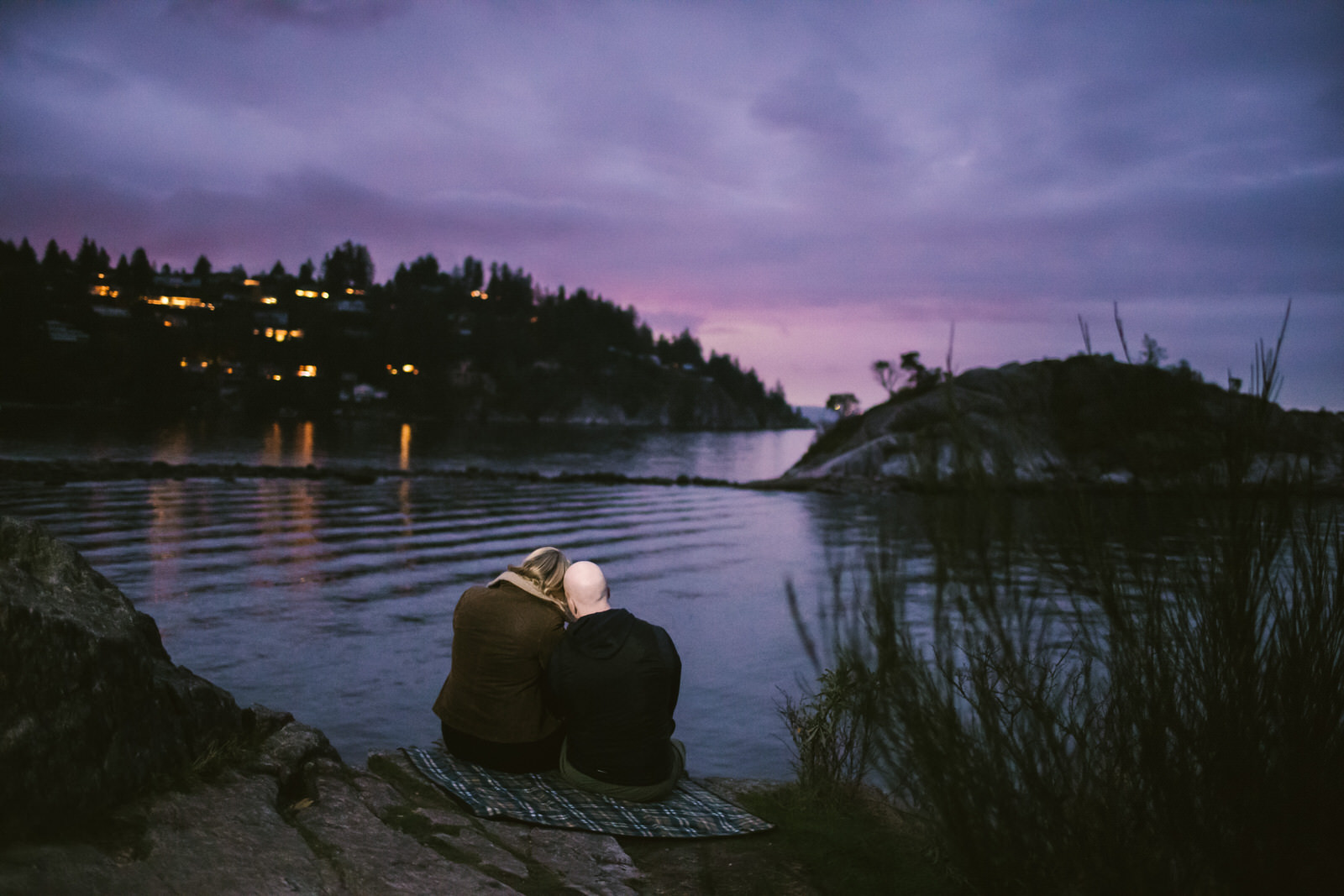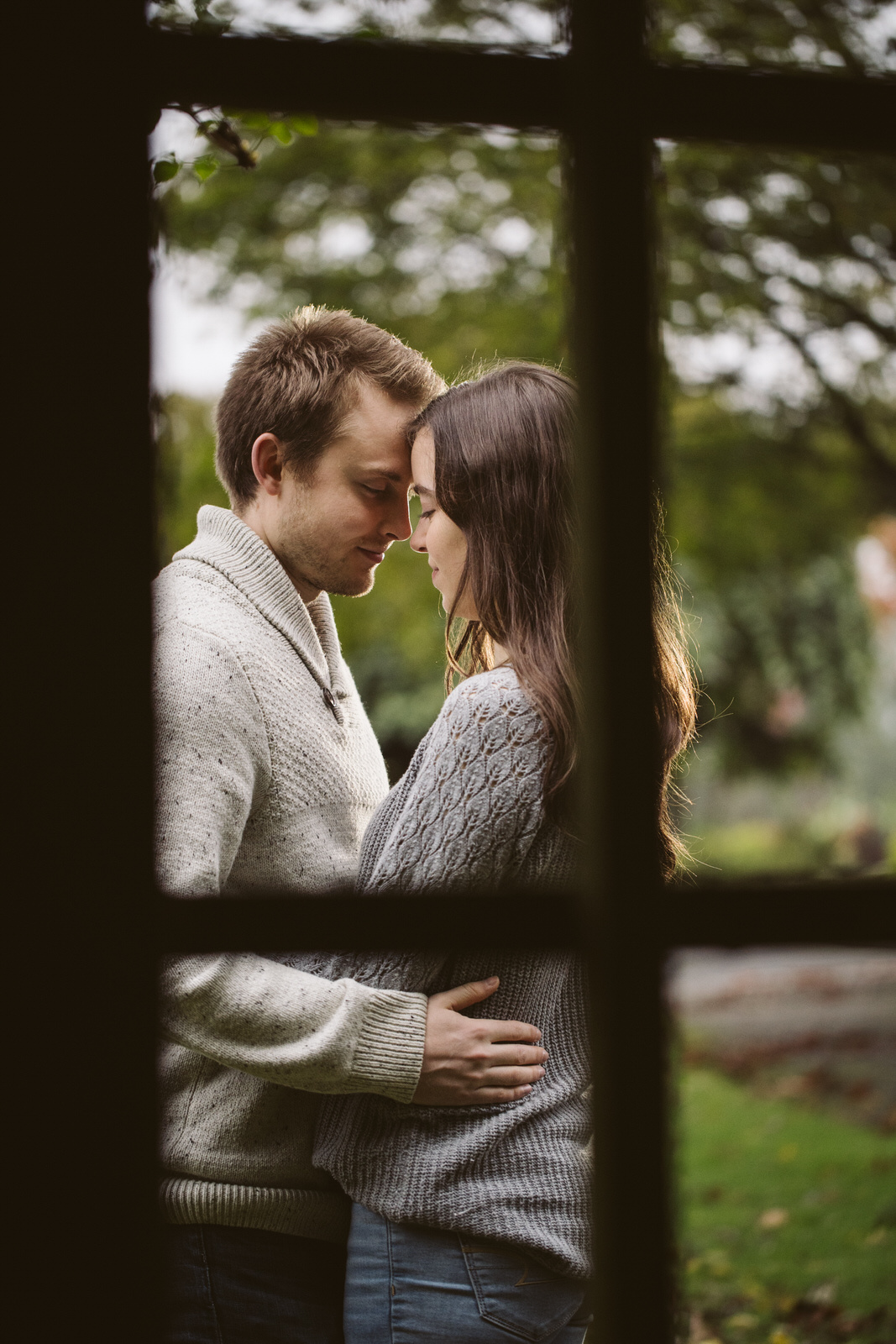 CONTACT US RIGHT NOW if you want your guests to have a great time, a fun and courteous team of people that helps make the day go great adds so much to the experience of the wedding for you and your guests.  We not only help craft beautiful portraits, tender moments and unique images, we dive whole heartedly into your wedding and seek out the people and the things that are most important to you.
YOU ARE THE ROCKSTAR
You've imagined this day for a while now, meticulously picking out everything from the menu to the dress.  This has been your labour of love because you put your own unique personality into the wedding.  You don't want to have your photos to look the same as your friend's do you?
Why settle for a photographer's particular style when you can have a style that reflects your personalities?  Candid, Editorial, Street, Glamour, Hollywood, or Traditional... the choice is yours.  Our team of master photographers help you discover your voice and personality and we create images that reflect that. When you commission us to be your photographers, we schedule a relaxed and casual discovery session that dives deeper into your relationship.  We take that discovery and create masterful images that are unique to you.
As historians of your day we want to great beautiful, refined and timeless images for you.  Photos that reflect who you are, the people you love and your relationships with them and paying attention to the little details you worked so hard in putting together for your day are what we seek out to photograph and celebrate.
OUR SERVICE GUARANTEE
We guarantee to be prompt with communications.  We respond within 1 business day to all inquiries.

We are accountable and be honest with you.  No bait and switches. No empty promises.

Your photos are delivered within 3-5 weeks (5 weeks is during peak season only)

We treat you like family
Pair this with our commitment to helping you create the perfect day, being prompt and helpful throughout the process, and making the process as easy and stress free as possible for you.
CONTACT US today to schedule a exploration meeting.  We can see how we fit, and create a custom designed package that suits your needs.
Don't delay, we take a very limited number of commissions a year so we can maintain quality and creativity.  Your wedding is as important to us as it is to you.